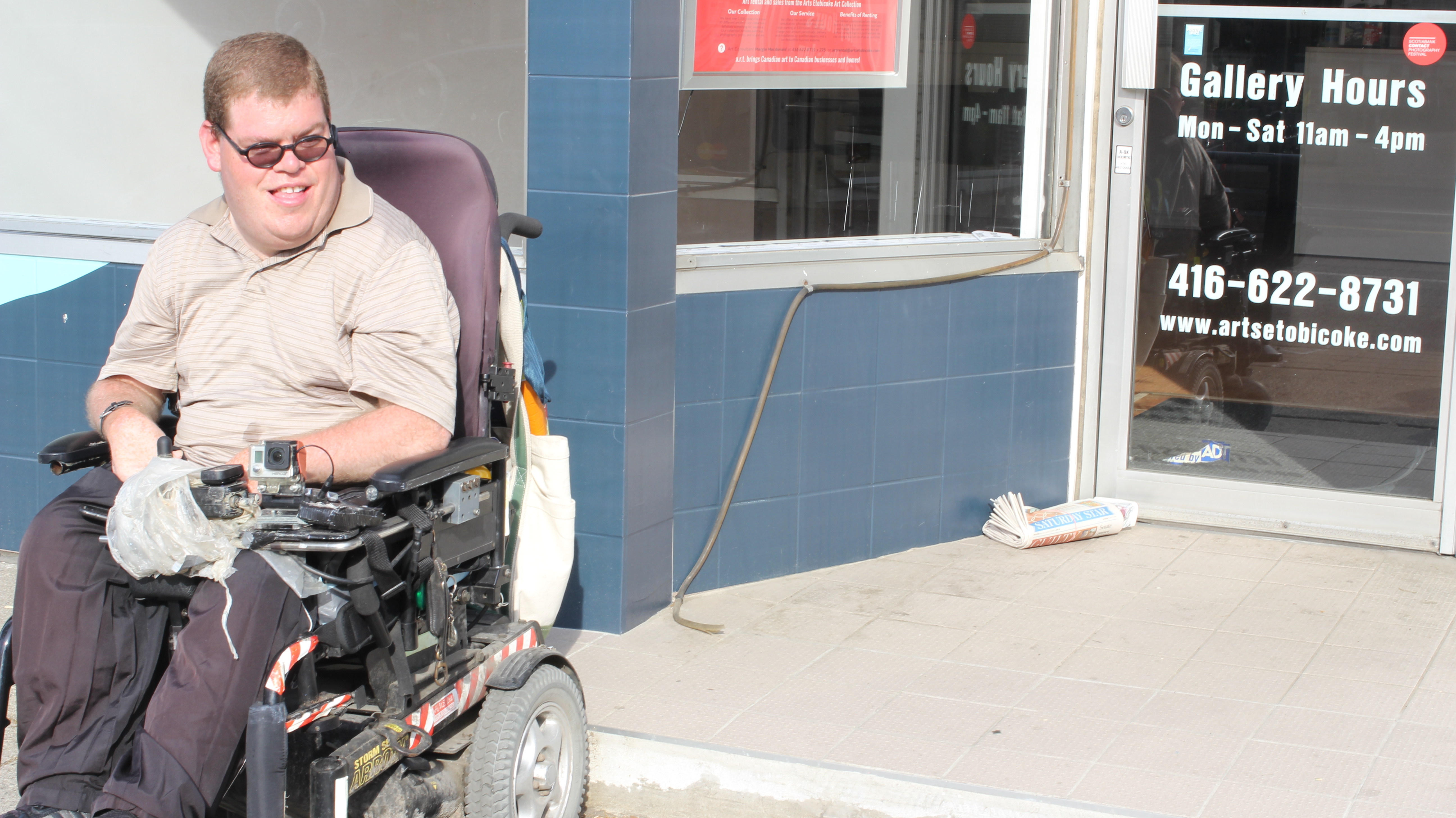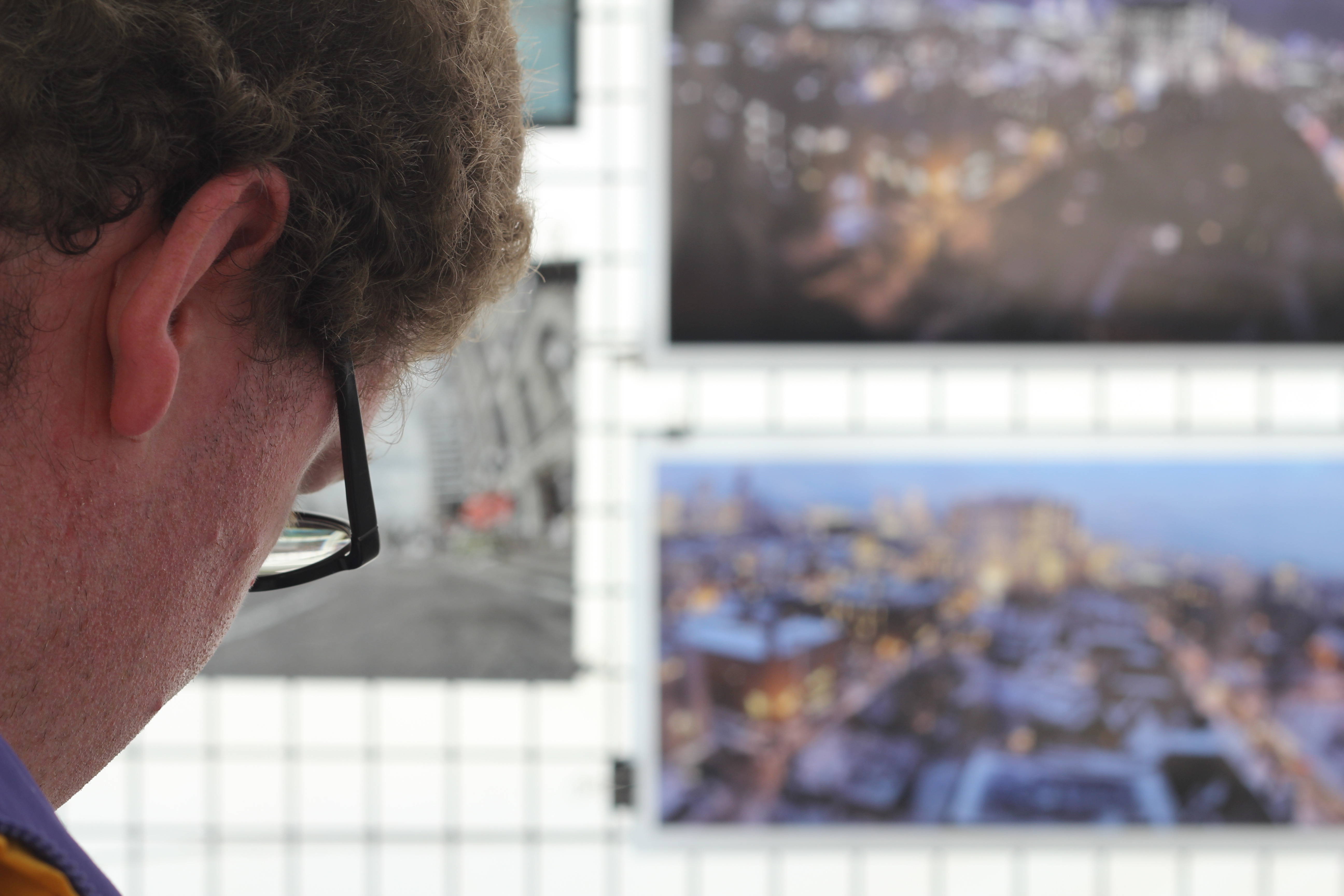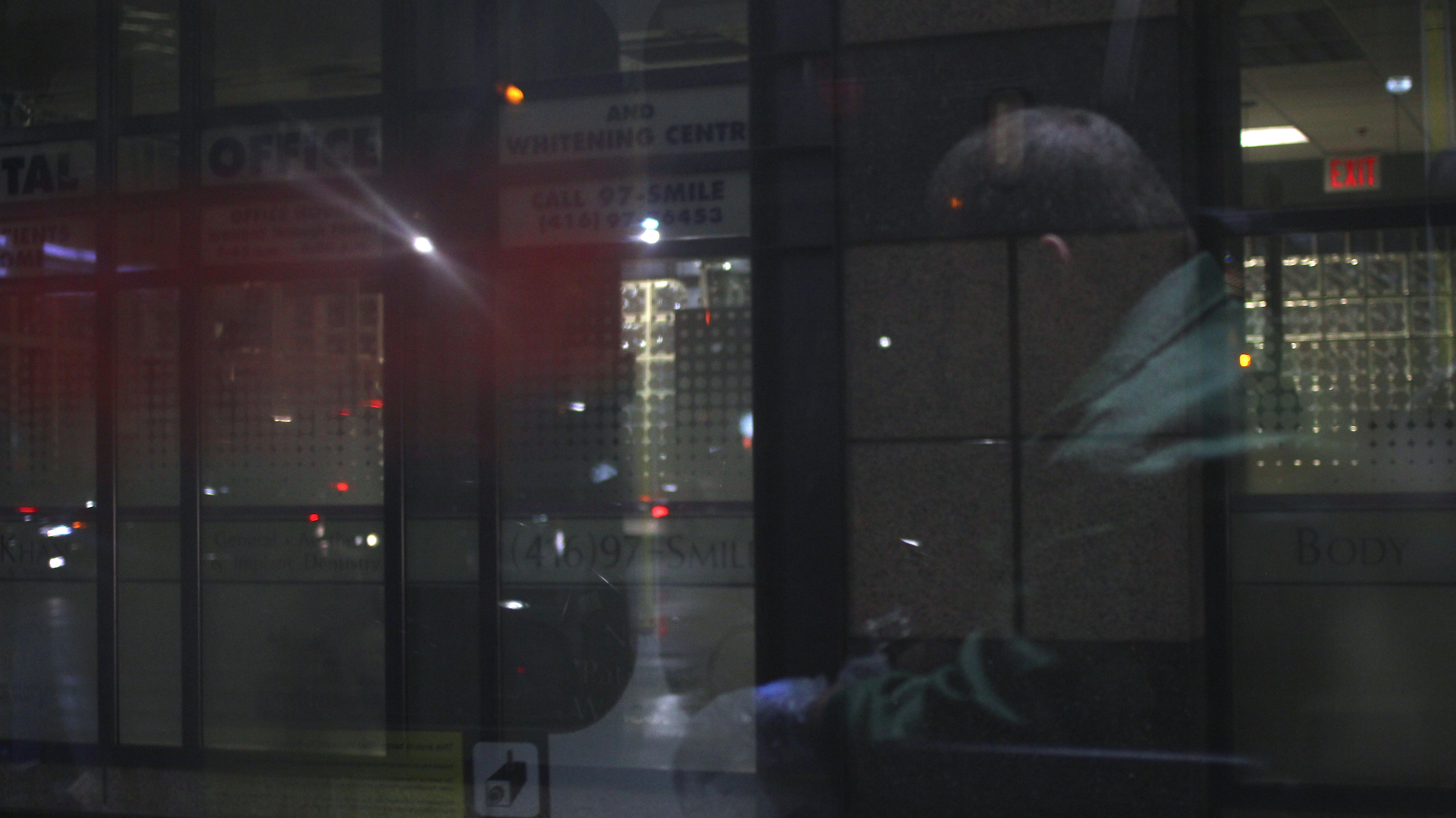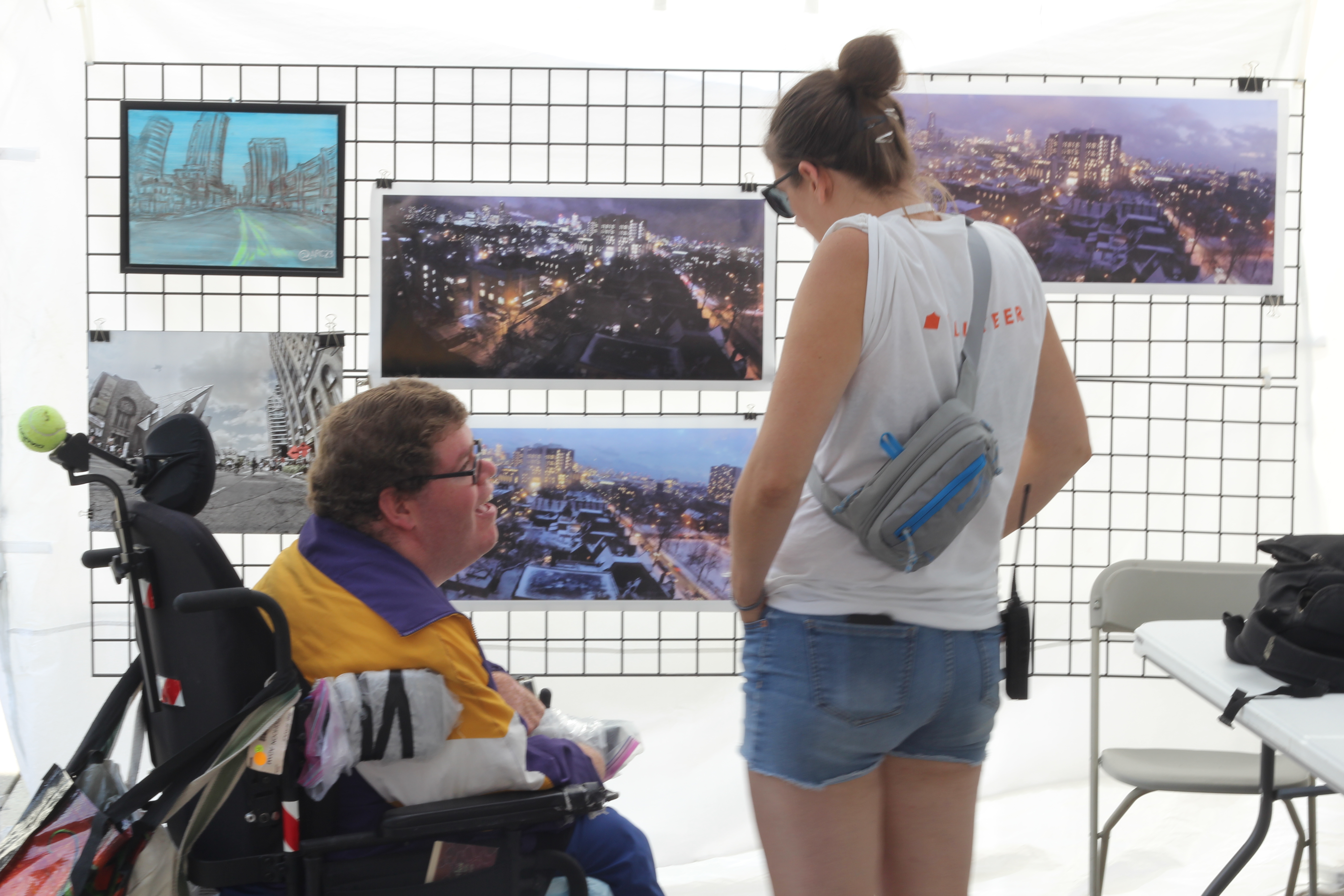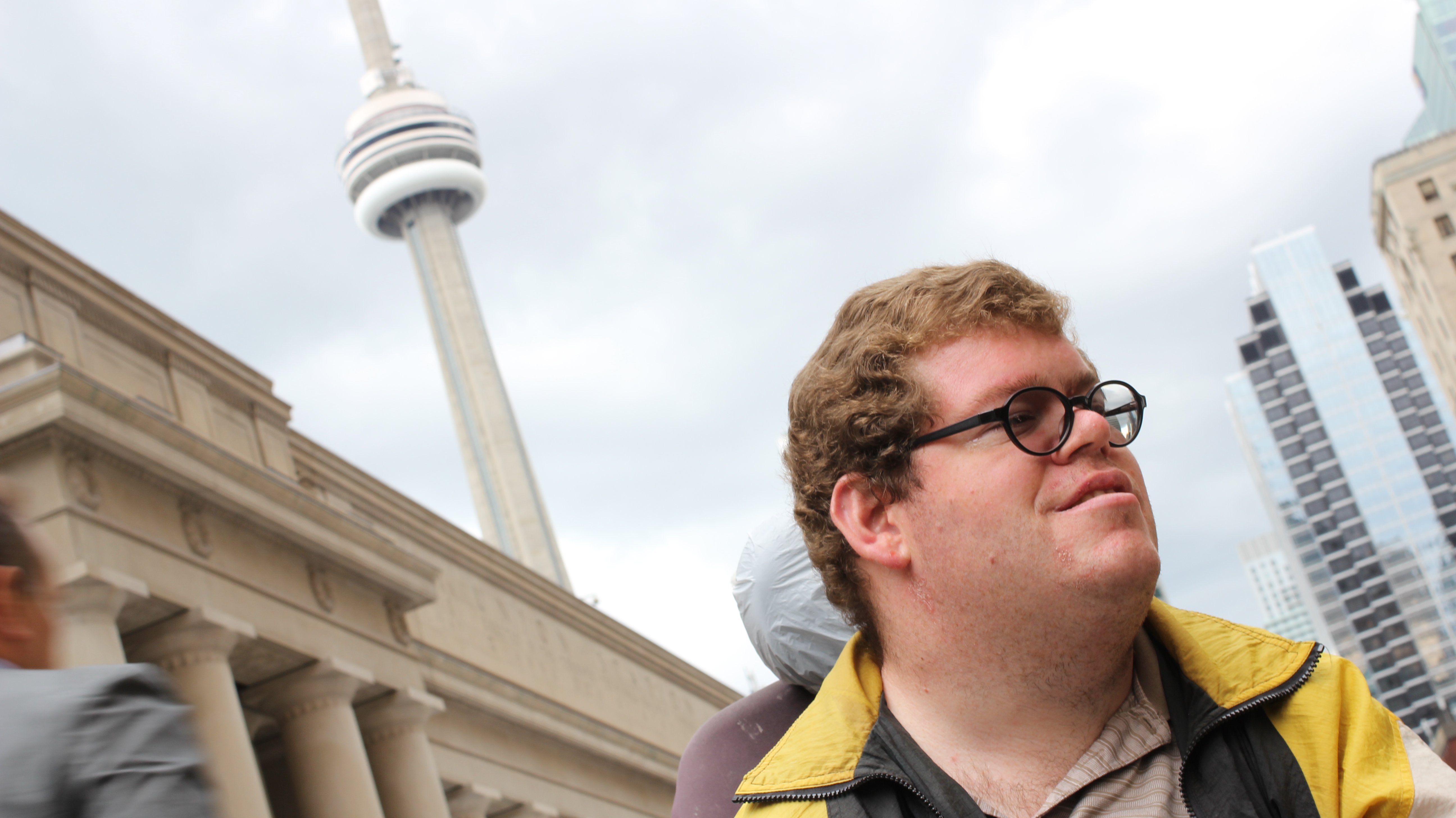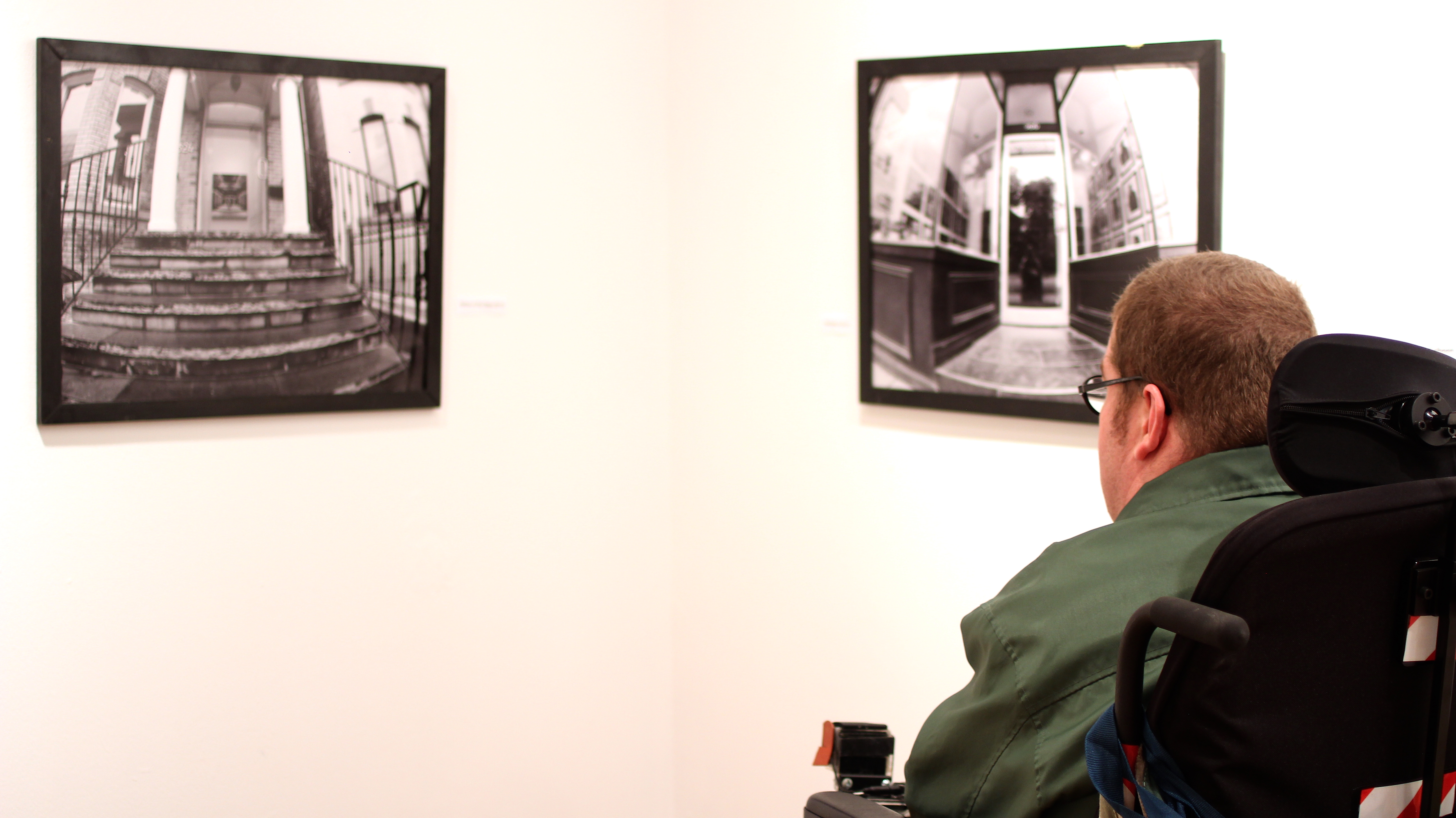 I, Adam Cohoon, have existed and operated as an Independent Artist since 2003. I consider my artistic practice to be multidisciplinary and deeply connected to my activism for accessibility and disability. My main foci, coincident with my developmental path and deeper interest are Photography, Multimedia –which I include Film, video, vlogging, blogging, youtubing, Writing, Public Speaking and Design/Interactive/Conceptual, the latter of which are relatively newer to me, but nevertheless form a part of my practice.

I have pioneered and developed a manner in which I use a GoPro camera affixed to my powered wheelchair, and usable computer and laptop, to independently developed and produce my photographic and film work.

I have presented film work at the Opening of the Toronto Free Gallery, Camera Bar, Tangled Art Gallery, and the University of Toronto Disability Art Show. I first gained wider recognition with the Disability and Media community through my selection to the National Film Board Momentum Program, with Don Peuramaki, and recently to the HotDoc Diverse Voices Program (2016).
kjfaskljfalsjf